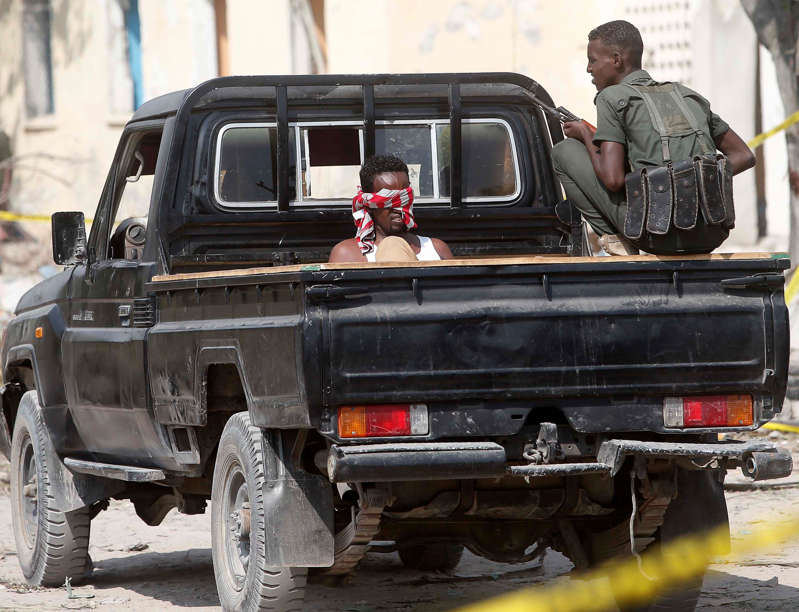 Kenya-based wing of Al-Shabaab, Al-Hijra, has been added to the US list of terrorist organisations.
"Terrorism designations expose and isolate organisations and individuals, and deny them access to the US financial system," the State Department said on Thursday.
"Moreover, designations can assist the law enforcement activities of US agencies and other governments."
The announcement notes that Al-Hijra was formed in Nairobi in 2008.
The group "consists primarily of Kenyan and Somali followers of Al-Shabaab in East Africa," the statement added.
"It has openly engaged in Al-Shabaab recruiting in Kenya and facilitated travel of Al-Shabaab members to Somalia for terrorism purposes."
Kenyans affiliated with Al-Hijra, and consequently with Al-Shabaab, may have played a role in major terrorist attacks inside Kenya in recent years, including the Westgate Mall massacre in 2013 and the attack on Garissa University College in 2015.
The State Department also announced that it is extending its designation of Shabaab itself as a global terrorist organisation following completion of a mandated five-year review of the group's operations.