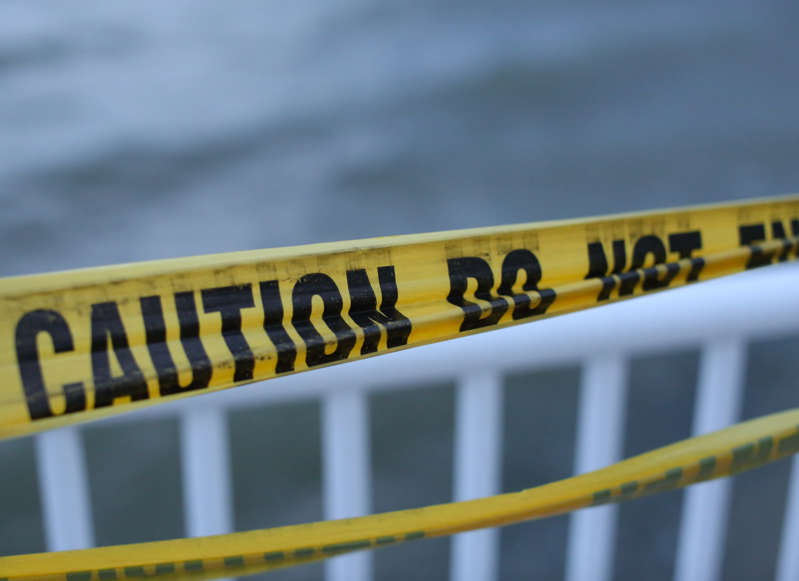 Nine pupils have died and 27 others seriously injured following a road crash involving a school bus and a truck near Mwingi town.
Kitui OCPD Muthuri Mwongera said casualties have been taken to Mwingi Level IV Hospital.
The accident occured on Saturday night when the vehicles collided several metres from Tyaa River bridge.
Following the collision, the school bus rolled and plunged into the river.
The pupils from St Gabriel Academy were returning from a trip to Mombasa and were only two kilometres from their destination.
Kitui County's Health chief officer, Dr Mukula Muthoka, said six pupils with multiple fractures were referred to Kenyatta National Hospital (KNH) for specialised treatment.
Unfortunately, one of the six pupils succumbed to injuries on the way to KNH.
A teacher who was in the bus has not yet been found.