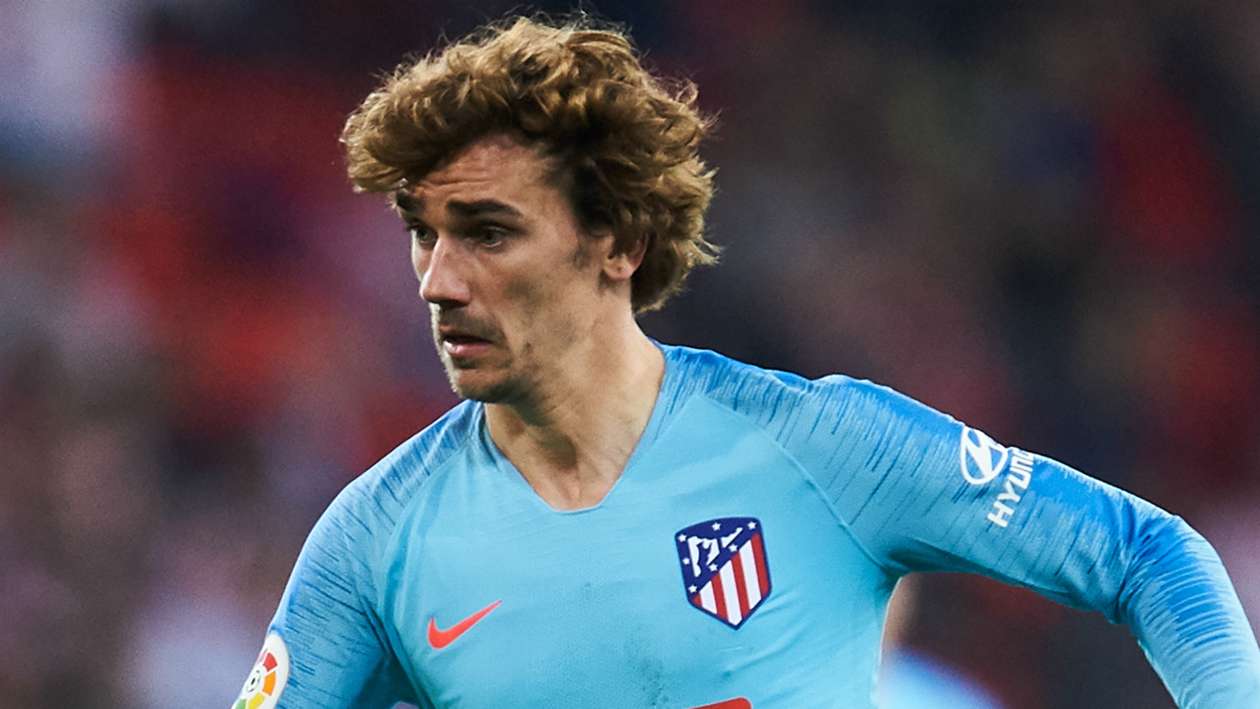 Striker already had talks with Ligue 1 champions
Antoine Griezmann has turned back on a move to Barcelona and has decided to join Paris Saint-Germain instead, Sport reports.
The France striker has announced he has played his last game for Atletico Madrid, with Barca expected to act on their long held interest.
And although Griezmann has said he knows where he will play next term, his next move has not been confirmed.
The latest reports say that he may be on his way back to France, though, as the Ligue 1 champions eye him as the ideal replacement for Edinson Cavani.
Griezmann has apparently already held talks with president Nasser Al-Khelaifi and even reached an agreement to join.