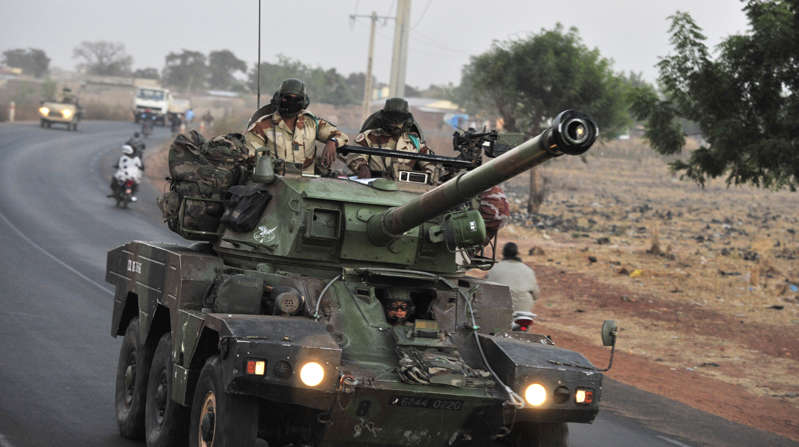 Gunmen attacked a convoy carrying election materials in central Mali, triggering a shootout in which four soldiers and eight attackers were killed, a Defence Ministry spokesman said on Wednesday.
The spokesman said the attack occurred late on Tuesday on the road between Nampala and Coura in the south-central region of Segou, giving no further details, and declining to say whether it was carrying ballot papers.
"The convoy was transporting some youths and election materials. There were 12 killed in total, four soldiers and eight terrorists," the spokesman said by telephone.
Mali's presidential election, the second since Tuareg rebels and allied Islamists took over the north in 2012, prompting French forces to intervene the following year to push them back, has been beset by attacks at the hands of suspected Islamist militants and allied ethnic militia.
Armed attackers succeeded in shutting down 644 polling stations on Sunday, representing about 3 percent of the total. A fifth of all polling stations suffered some kind of disruption, figures from the Ministry of Territorial Administration showed.
Jihadists have rendered almost all of north and central Mali unsafe by continually targeting foreign and local interests, taking hostages and attacking security and peacekeeping forces.