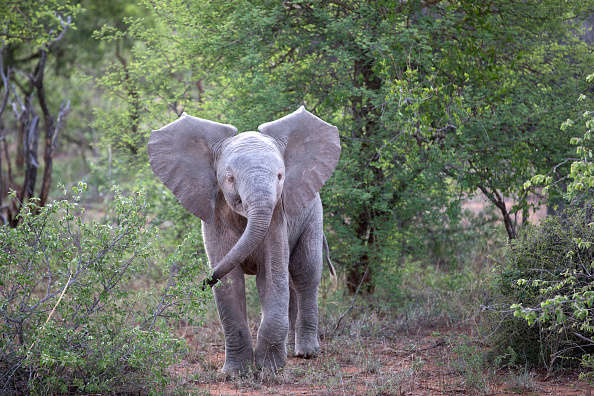 Incoming legislator Douglas Karoro confirmed the incident and appealed to the Zimbabwe Parks and Wildlife Management Authority (ZimParks) to intervene and put down the rogue jumbo.
"I can confirm that the man was killed by an elephant this morning (Thursday) in the bush and the stray elephant went away. Members of parks and wildlife are being assisted by villagers to hunt down the elephant," he said.
The legislator said the government needs to urgently address human-wildlife conflict through community participation and stakeholder involvement.
"The human-wildlife conflict needs to be urgently addressed by the government through community participation and stakeholder involvement. As it stands, humans are on the receiving end, as they cannot go about their daily livelihoods and business in fear of wild animals," he said.
Karoro raised alarm over the increase in cases of human-wildlife conflict, saying it would affect food security in his constituency as animals destroy and feed on the crops. Most of the farmers in the area are unable to conduct their activities freely.
"This will lead to increased food insecurity in Mbire as farmers will be afraid to work in their fields," he said.
School children are also dropping out of school as they fear being attacked by wild animals.
"We have also witnessed a sharp increase in school dropouts as children fear attacks from these animals on their way to school," Karoro said.
Mashonaland Central Provincial Affairs minister Advocate Martin Dinha told Vice-President Kembo Mohadi in a briefing in May at Mahuhwe, Mbire district, that the province was recording an increase in childhood marriages due to a high level of school drop outs.