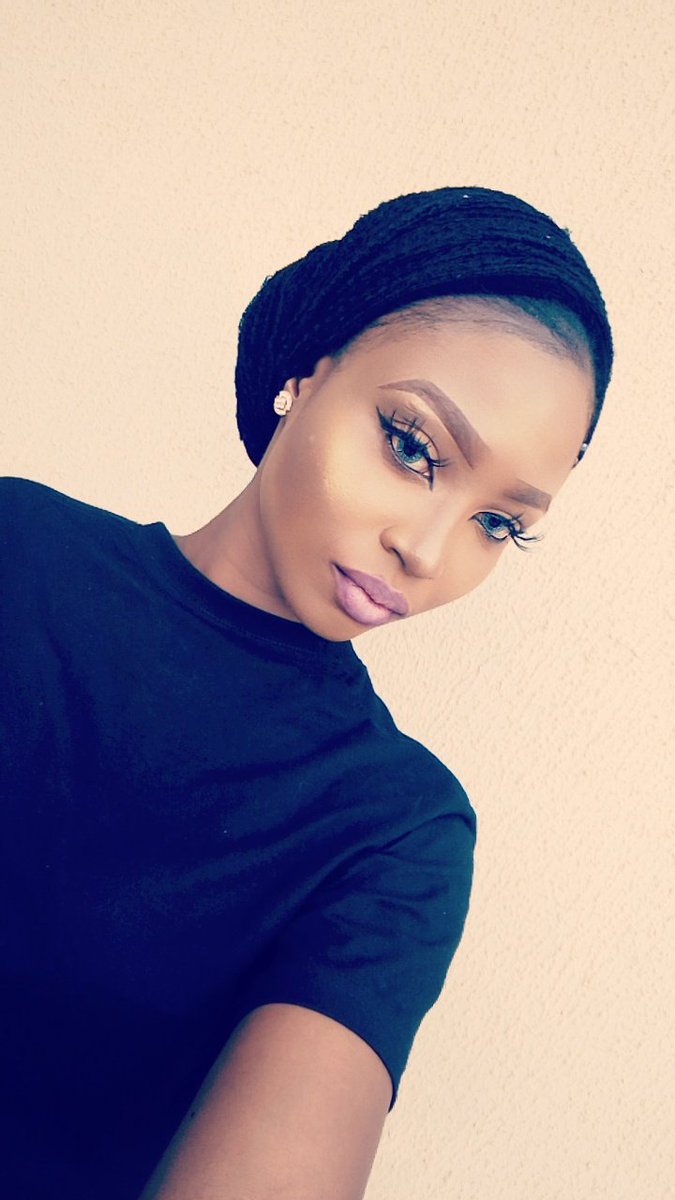 A beautiful Nigerian lady is currently in dare need of a boyfriend.
According to the twitter user with name @DaudAishat, she's still single because she has been playing hard girl, and that is why she is still single.
SHe also went ahead to encourage her followers to keep retweeting the post because her supposed boyfriend to be might be on their timeline.
She wrote:
  Hard girl Hard girl

That's why I'm still single

Pls shoot your shot I am tired

Retweet! My boyfriend is on your timeline
Hard girl😫 Hard girl😫
That's why I'm still single😄😅
Pls shoot your shot
I am tired🤗
Retweet! My boyfriend is on your timeline😍😍😘 pic.twitter.com/1F77Lakwsm

— Da'ud Aeesha💙 (@DaudAishat) July 13, 2019