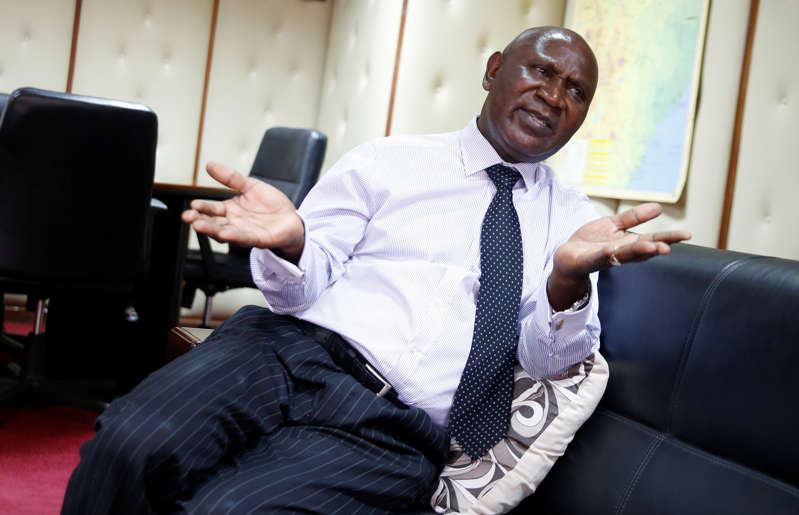 The national government is staring at a crisis of offsetting more than Sh100 billion in pending bills owed to various suppliers and entities.
The amount is strewn across government ministries, departments, commissions, independent offices and state corporations, among others.
The National Youth Service (NYS), under the ministry of Public Service, Youth and Gender has Sh5.6 billion in pending bills from 2013 to 2017, the highest among state departments.
In July, Cabinet Secretary Margaret Kobia froze the payment of the bills as she unveiled a team to audit their validity.
At more than Sh20 billion, the Kenya Pipeline Corporation (KPC), under the ministry of Energy, has the highest pending bills when it comes to state corporations.
AMOUNT OWED
The figure emanates from the Sh65 billion for its pipeline enhancement project, where the government is yet to pay a third of the cost.
The pileup comes as the county governments face a similar problem — a daunting task of clearing Sh99 billion.
National Treasury Cabinet Secretary Henry Rotich on Sunday said he could not give the exact figure, as it was a weekend and he was out of office.
But according to the 2015/16 report of the auditor general, the national government had not paid bills amounting to Sh20.5 billion.
The amount was a decrease of 53 per cent from the previous year's figure of Sh43.2 billion.
Auditor-General Edward Ouko noted that the Sh20.5 billion comprised Sh18.1 billion and Sh0.92 billion under recurrent and development votes respectively, and a further Sh1.5 billion that is not classified.
He said the failure to clear the bills as required saw them carried forward to 2016/17 financial year, whose audit report has not been presented to the National Assembly for consideration.
According to the National Assembly Public Investments Committee chairman Abdulswamad Shariff, there should be no pending bills.
"Pending bills have been recurring since 2011 and even before that. One wonders why they are always pushed to the next financial year," Mr Shariff said.
According to the Public Finance Management Act, a procuring entity is prohibited from tendering for projects if it has no budget.
The law further provides that money allocated to a project should not be diverted for other use.
According to Tongaren MP Eseli Simiyu, it is a practice that may not die soon.
"They always blame it on Ifmis and the failure by Treasury to release funds. In some instances, the pending bills are questionable," Dr Eseli said.